hi fellas,
I ordered a set of Volk TE37SL wheels and they are at my house right now.
I changed my mind and I want to sell them to get a brand new bed room set for my new house. lol....
Specs
18x9.5 Square setup
offset et15
weight:
17.8lbs
per wheels
no hub-rings will be needed since they are already hub centric.
this set of wheels will be perfect for you E9x guys to use for track use.
there is no wait for them since they are at my house right now.
Price: $2900 shipped + paypal fees within the US.
I can also do local pick up or meet someone half way.
I am located in Boston MA.
now here are the pictures.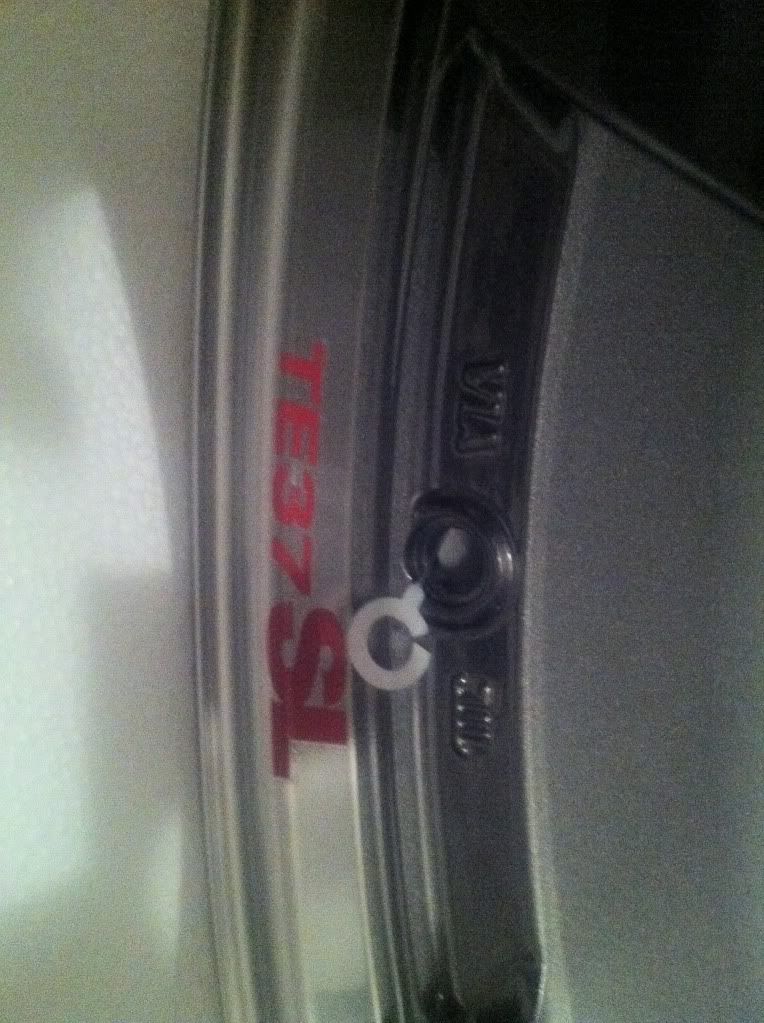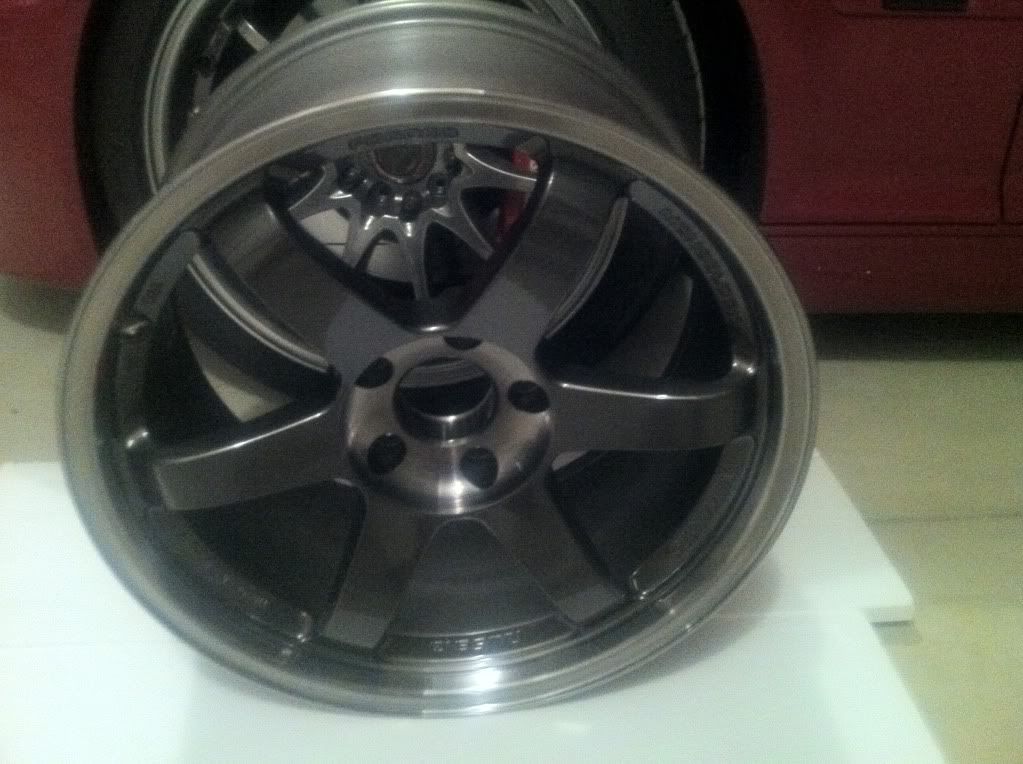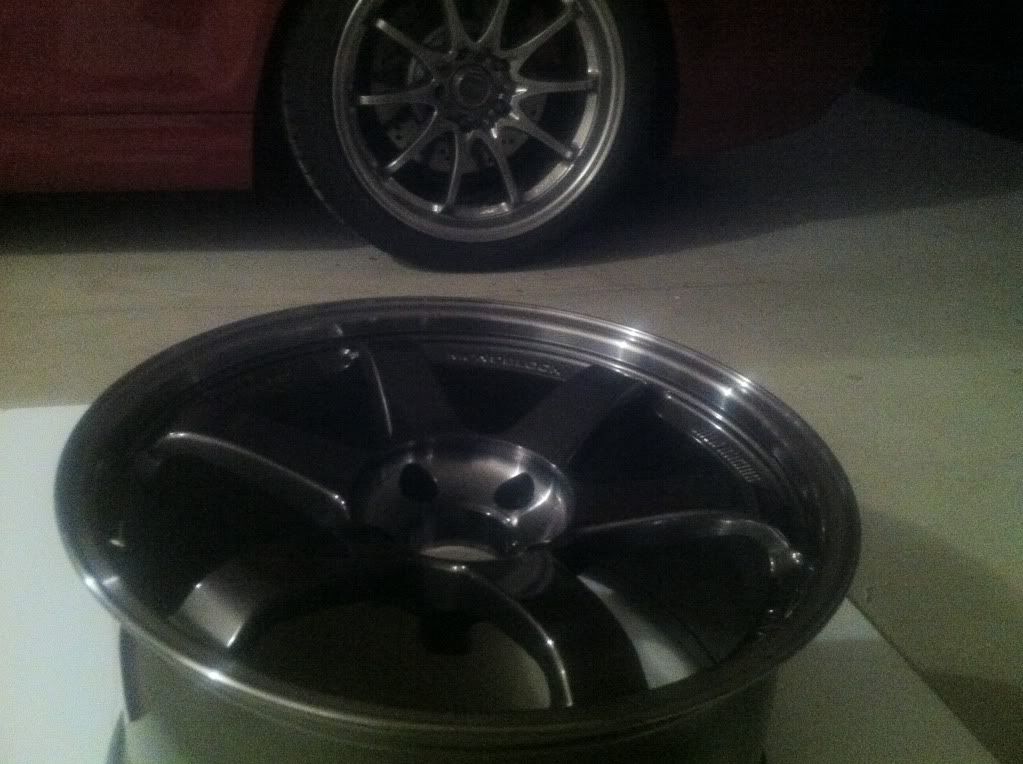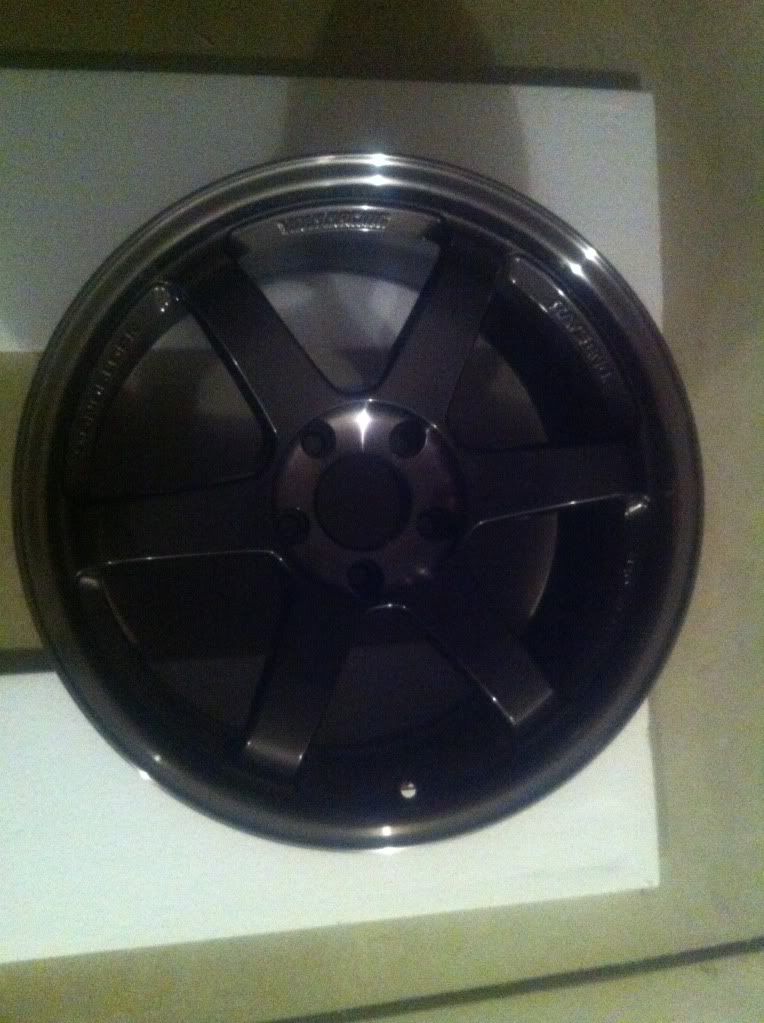 Max
__________________
OEM+ E46 M3 IR/Black Cloth - light factory freak
ESS VT440|SS V1|Volk TE37|AS SSK|TCK S/A|Vorshalg Camber Plates|Brembo 8piston 380mm front 4piston 345mm rear|EAS AEs|PF RTAB|RE Tranny Mounts|RE FCAB & RSM|UUC front sway
E46 M3 TiAg/IR modded - sold
E92 M3 Melbourne Red 18" Volk TE37SL - Transported to China
E93 M3 AW/Black - sold
E39 540iA modded -sold
B6 A4 modded back to stock - totaled
W126 560SEC - Wintermobile - Totaled 4/14/2010
07 Bentley Continental GT Mulliner Package
87 Porsche 944 NA 5speed black OEM Boxster Wheels - Totaled due to a rock
E92 M3 Stage II+ Dinan 4.10s.....
2011 Mustang GT Procharged... fooking fast
2013 Mini Cooper