Here are some pictures that I took.
She is one of the workers but still fine looking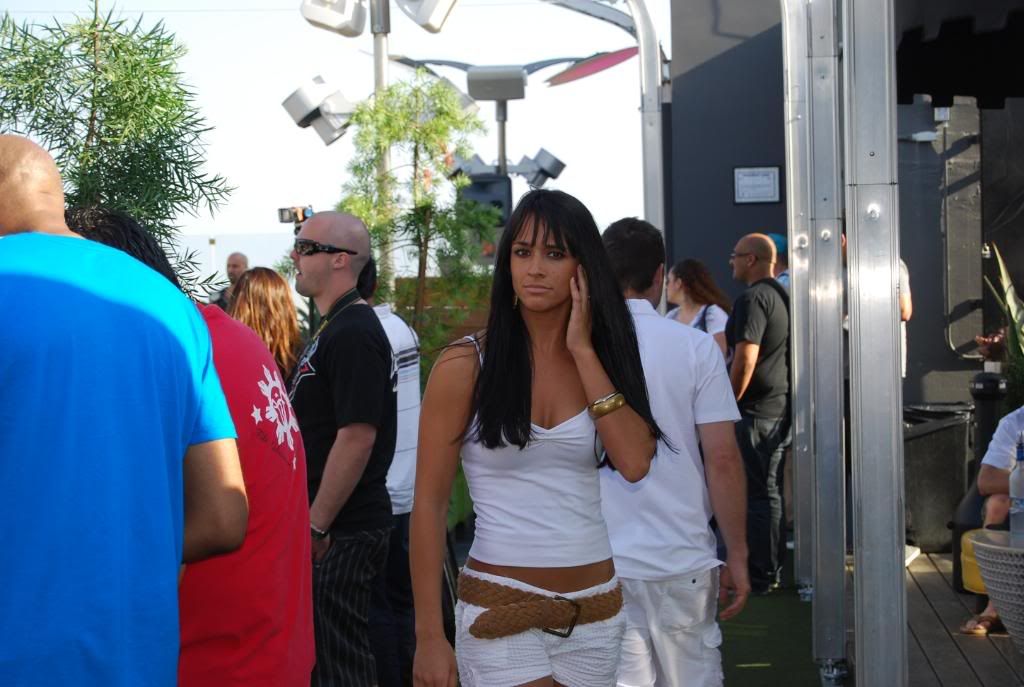 Sard aka John and his lady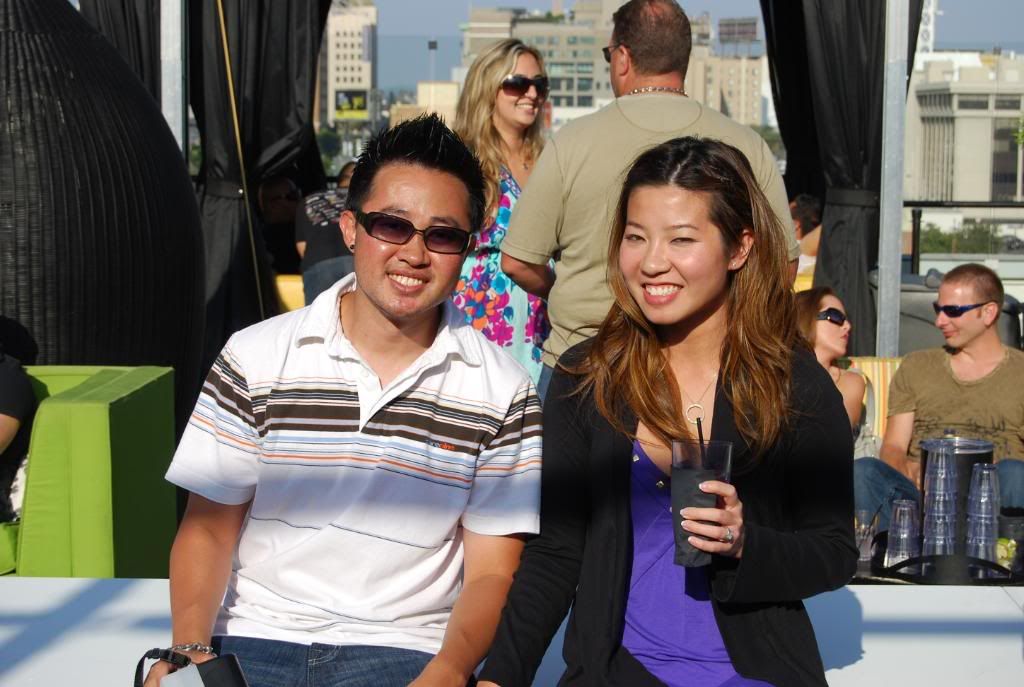 The OC crews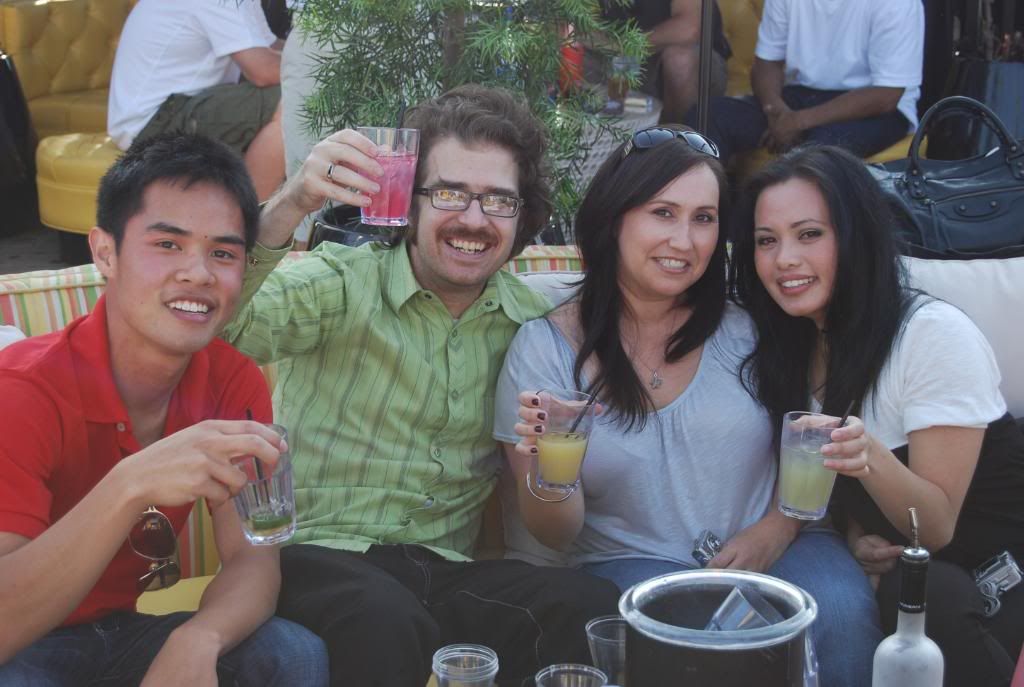 Andrew... future paparazzi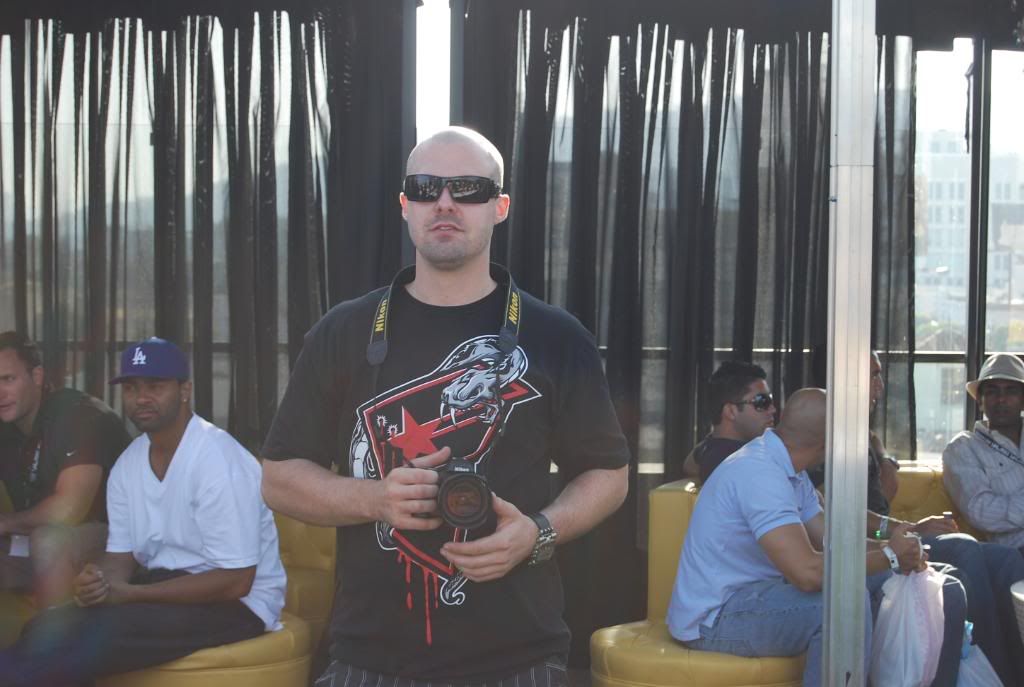 Kevin aka hvd.kevin and his marine buddies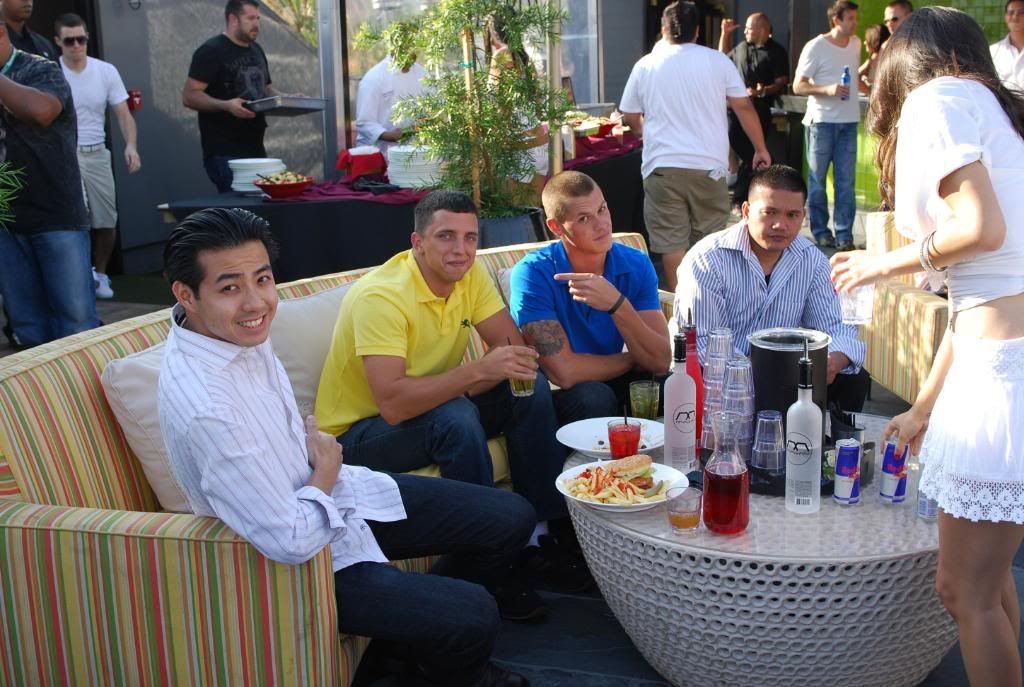 Natan pretending to talk business :p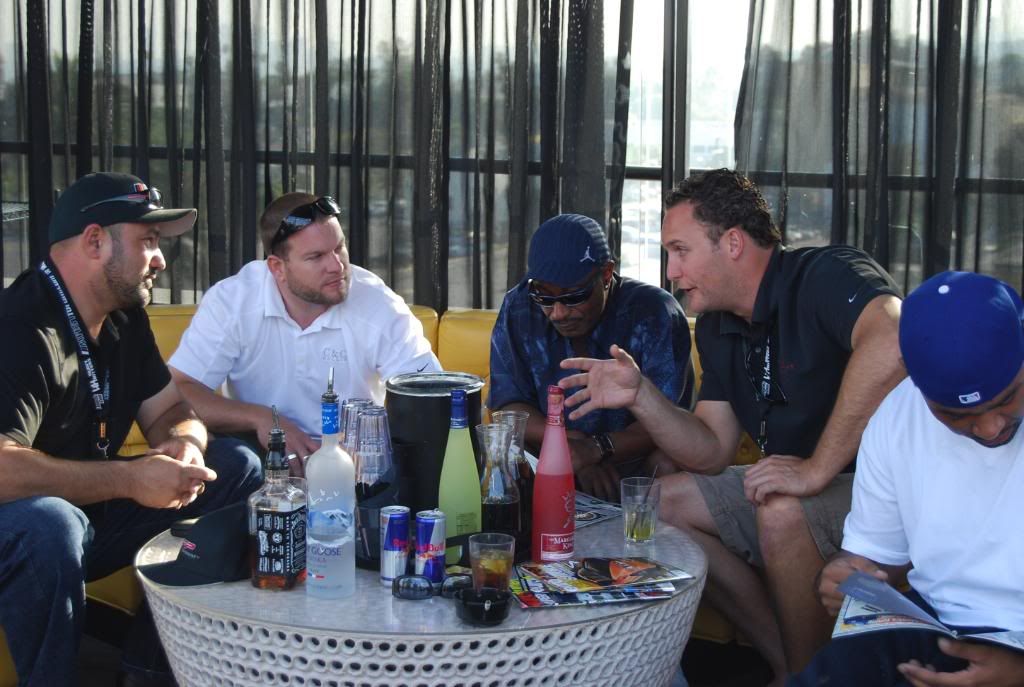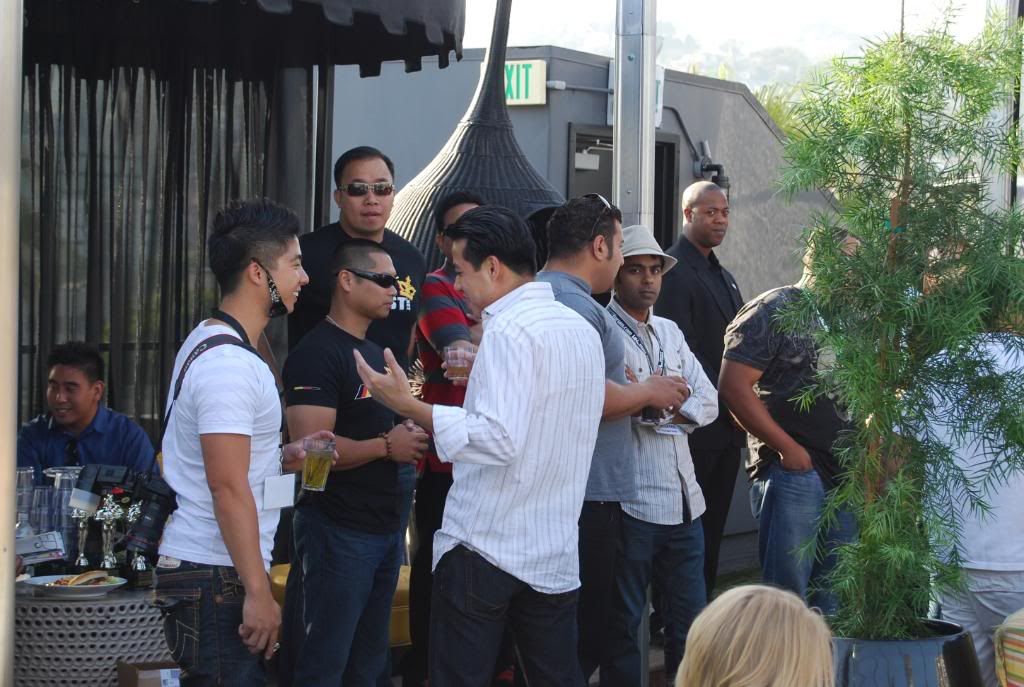 My girl... model #2!
Alex, John and his wife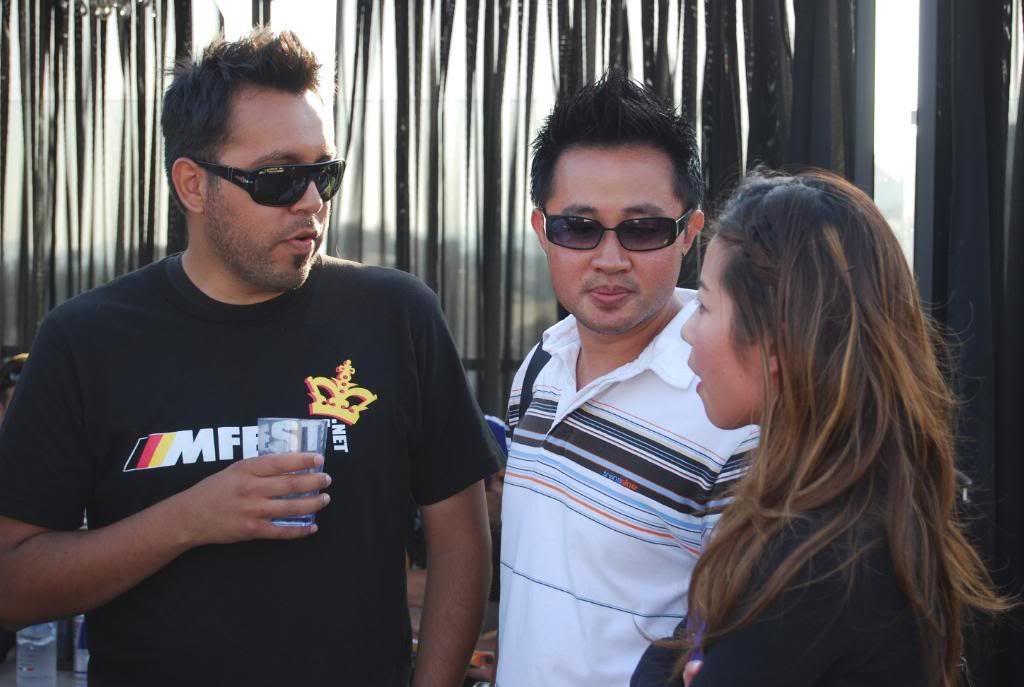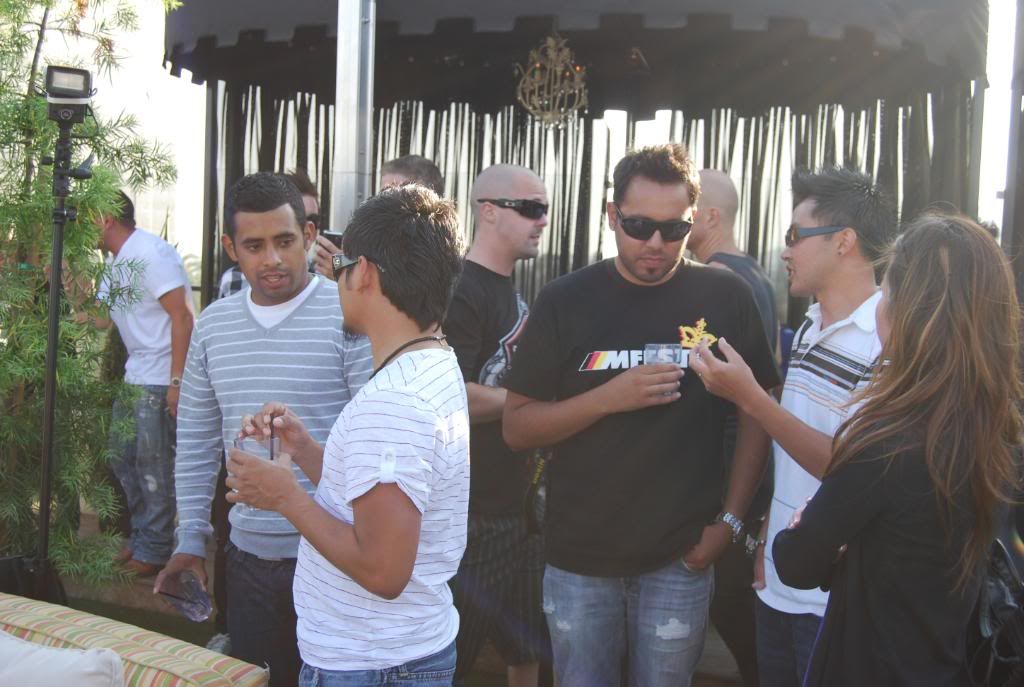 ---------------
more pics at The Kress
Nik@VF-Engineering looking dope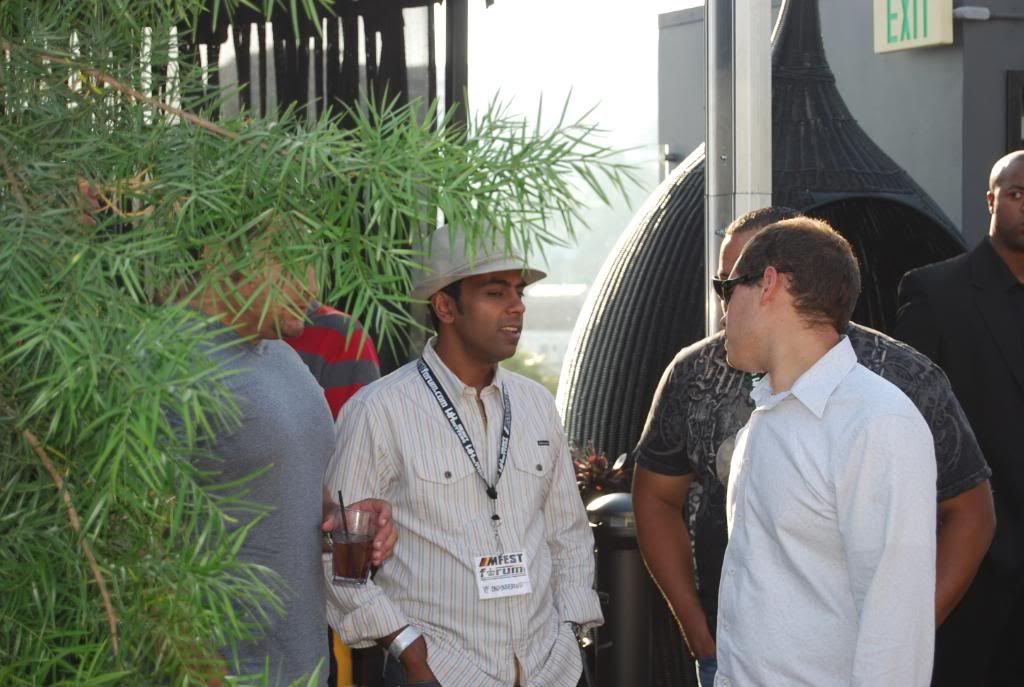 Sam Du and Raff or is that Marq
Greg chilling with the ViPStatus guys (Haas and Harris)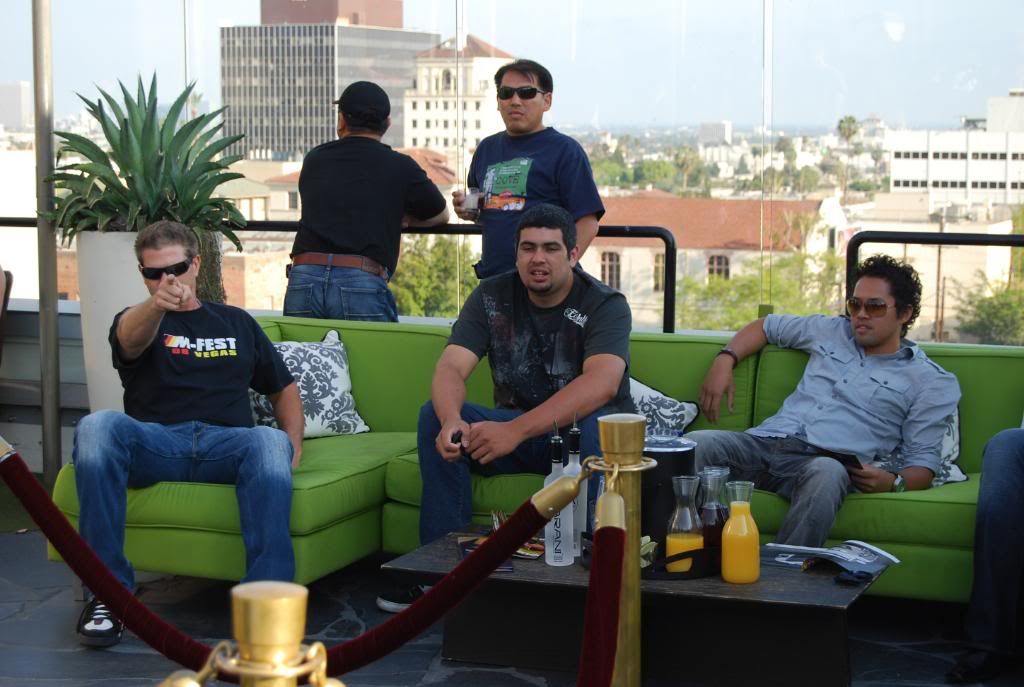 Kevin aka hvd.kevin Marine buddies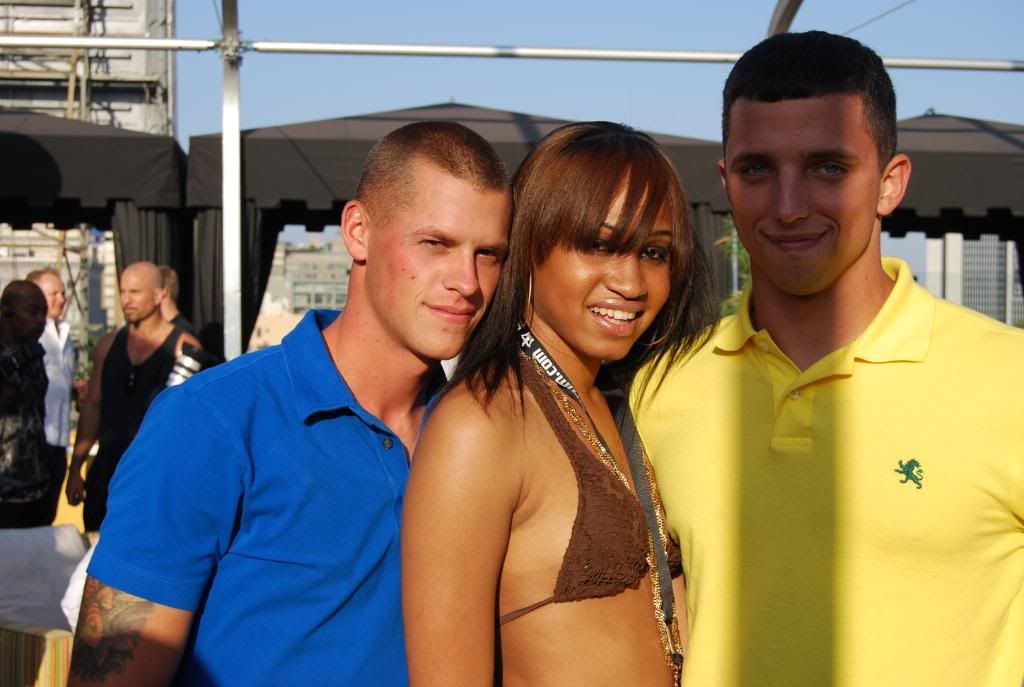 Marq aka Raff with John and one of the models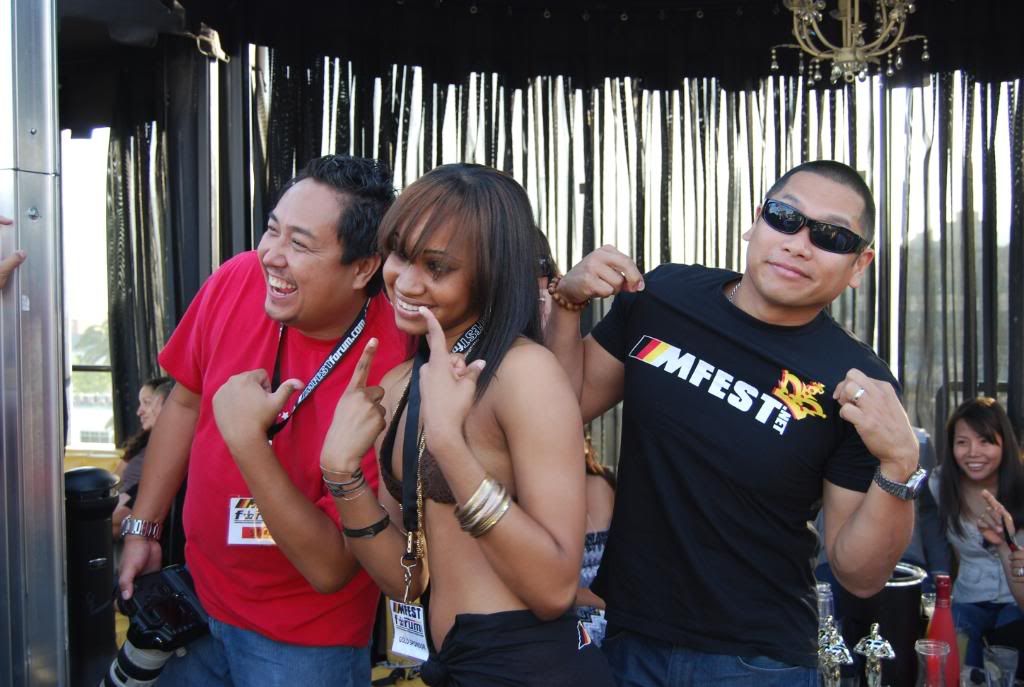 Kevin is trying to get her digits but fail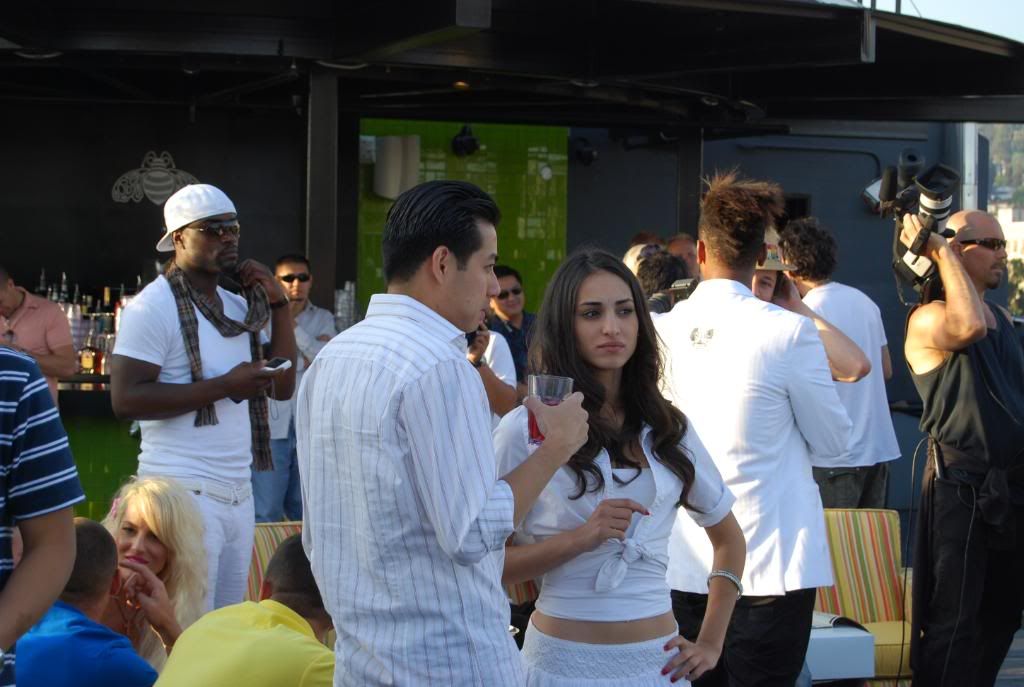 People #2 model :p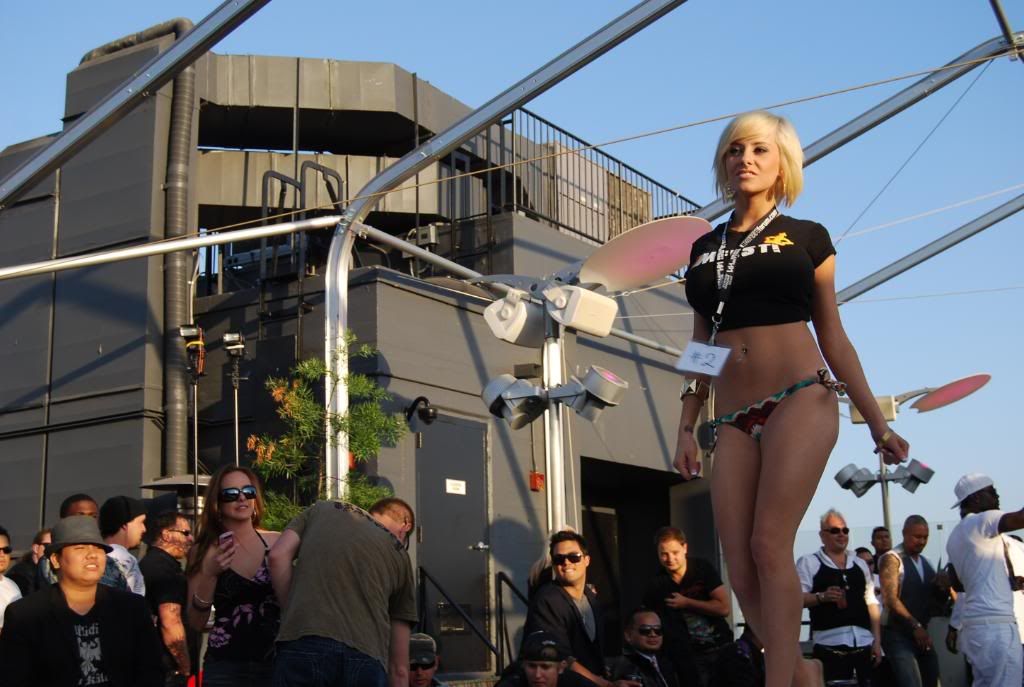 The other models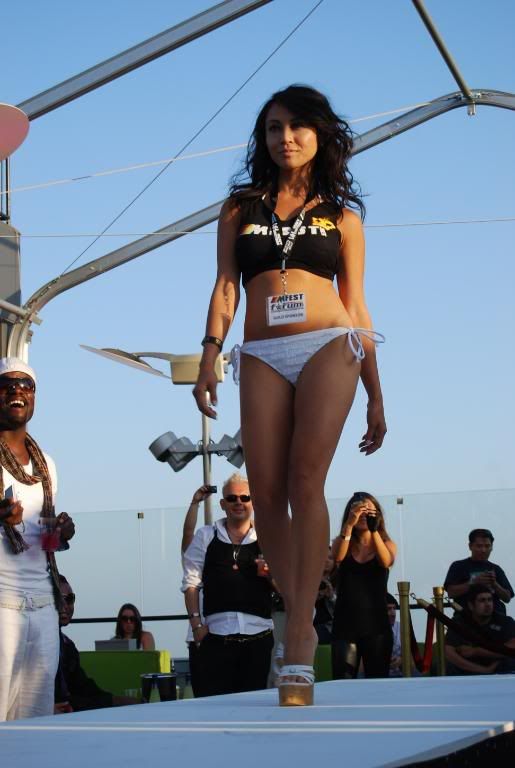 Andrew's model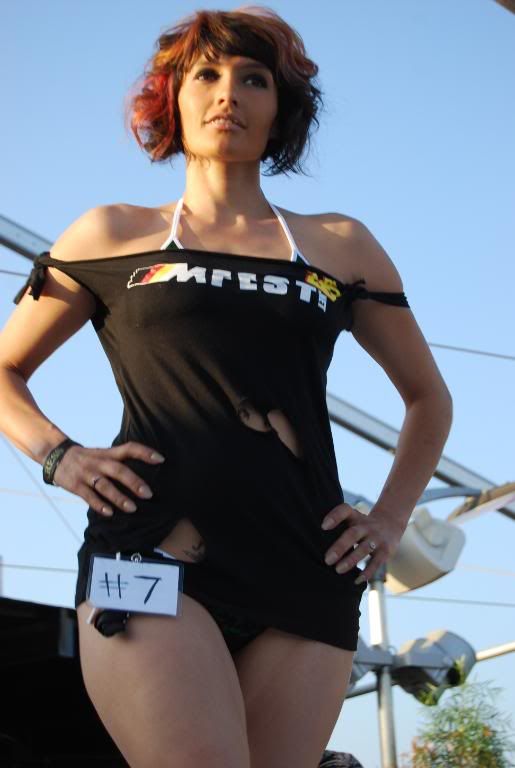 ---------------
more to come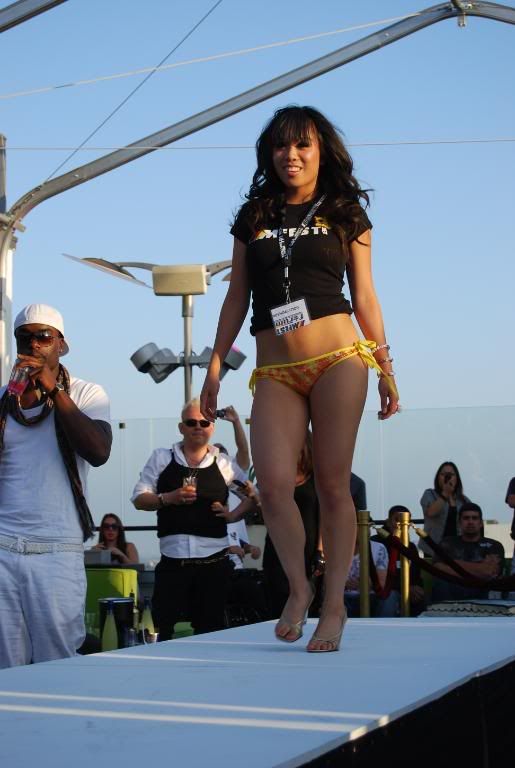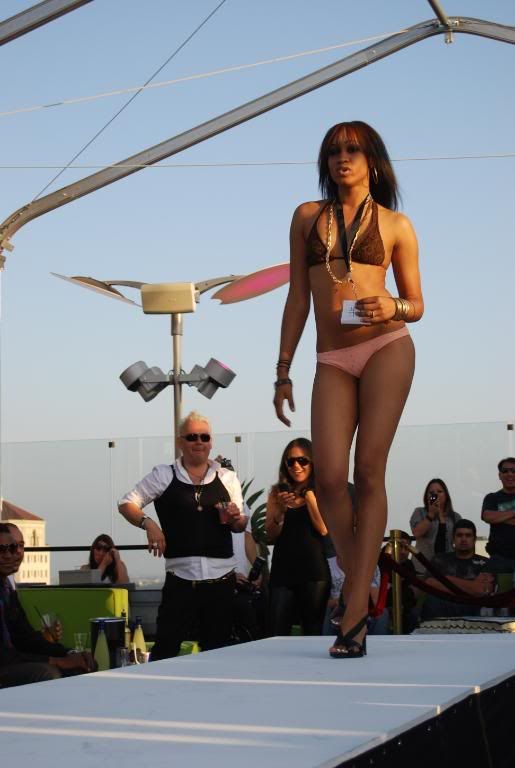 My model #2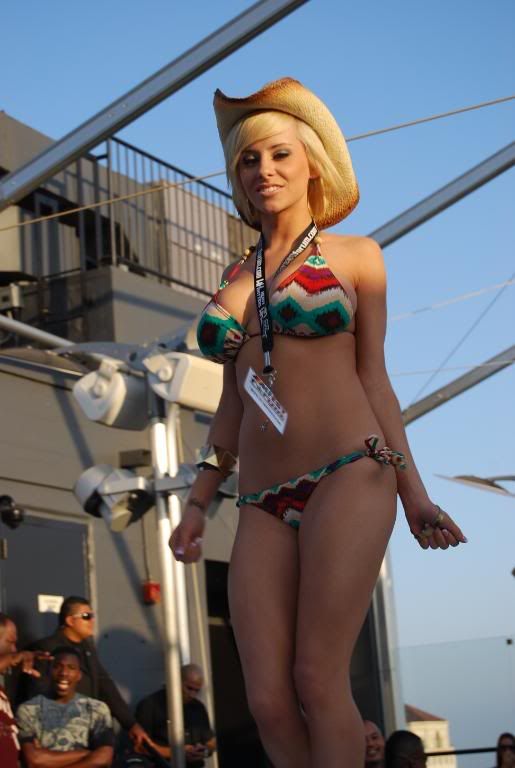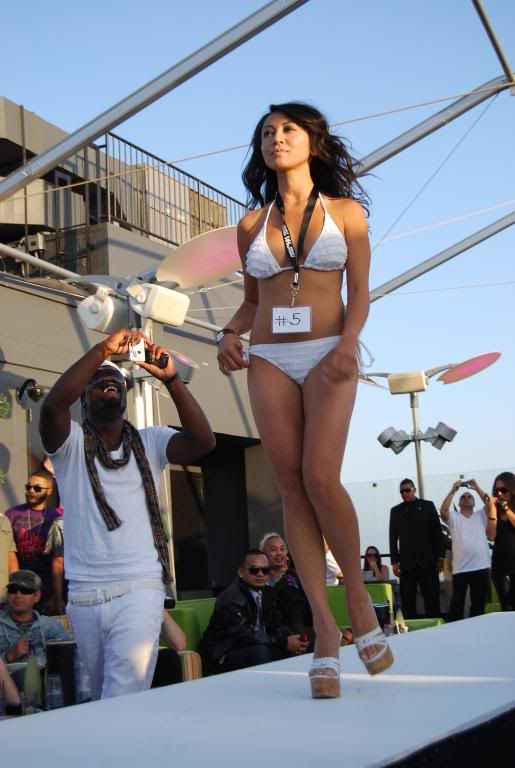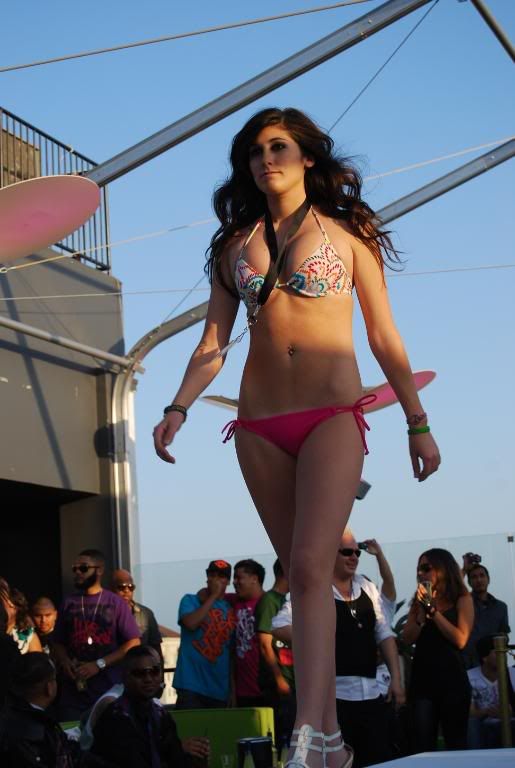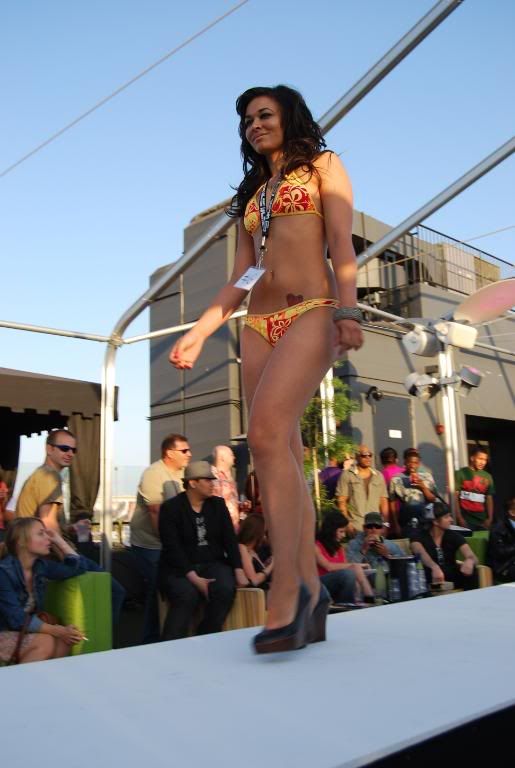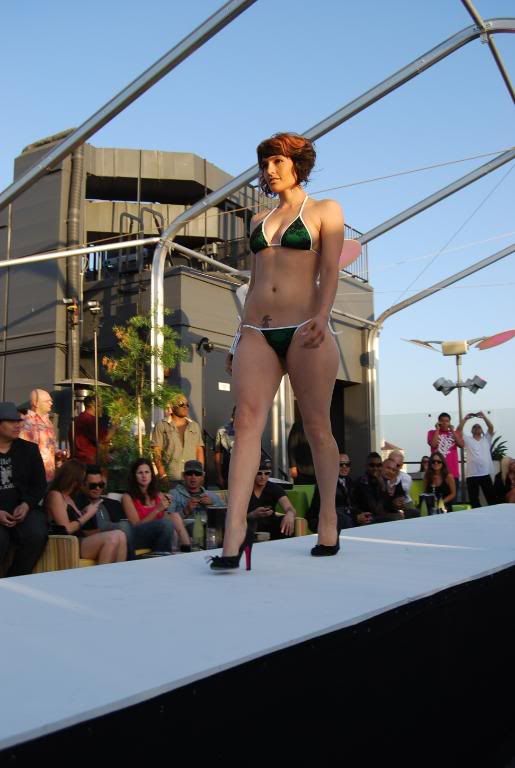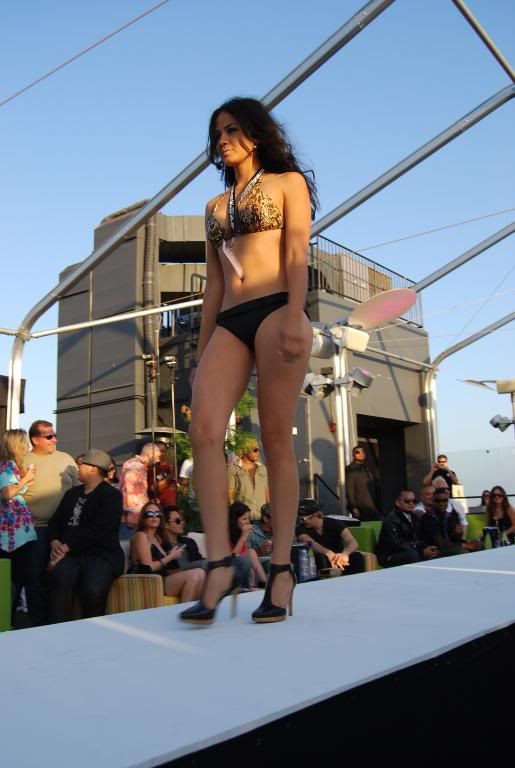 __________________
2005
///
M3
Alpine White
with
Imola Red Nappa Leather
, 19", NAV, ZCP Competition Pck, and SMG
Cosmetic Mods: OEM CSL Bootlid, OEM CSL Diffusor, OEM Euro Fire Extinguisher, Premium Clear Bra, EAS Aurora Angel Eyes 6000k, EAS CF Titanium seat outer trims, EAS CF Titanium upper trim, EAS CF Titanium SMG Dome, Ice-Link, Painted Matching Bumper Reflectors, Painted Hood Grill, 40% Huper Optik Tint, and Ultimate pedals.
Performance Mods: VFE Stg2, SS stepped headers, cats, x-pipes, and NOW KW v3
91 Pump - 478.86 HPs
MS-109 - 511.56 HPs
Future Mods: Eibach or GC swaybars, BBK, and Hard wired V1