I thought I would go ahead and start a journal section, both for others to follow, and for myself, just to record all M3 related events/mods. Comments/questions welcome.
22 Sept 2007
Bought the car. I had been looking for an M3 for several months. I'd even test drove a few, but none fit my list of wants within my budget. My parents actually found the one I bought at Richmond BMW when they were looking to replace my mom's 325.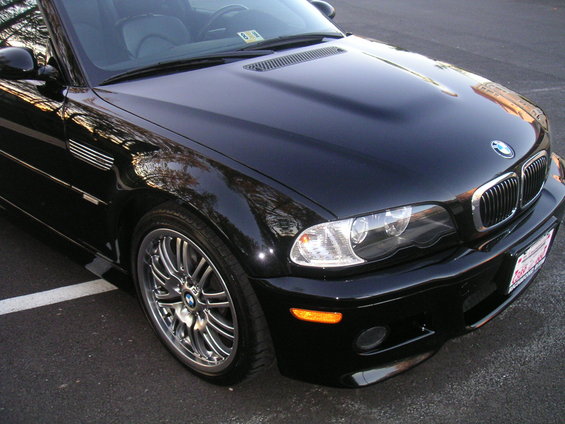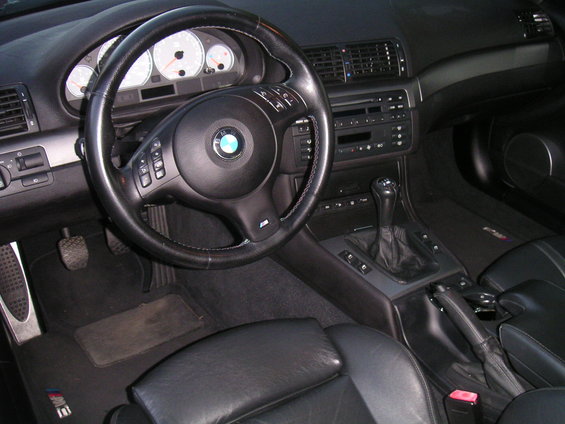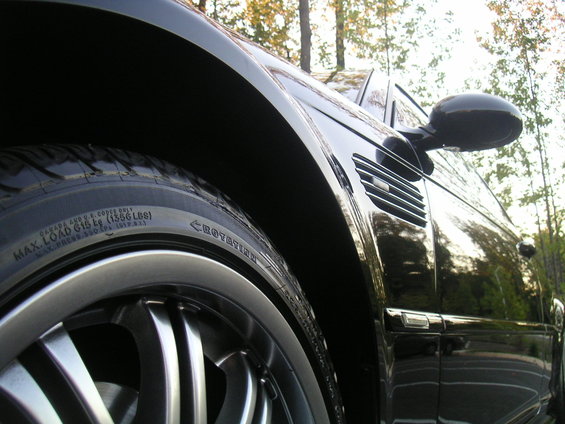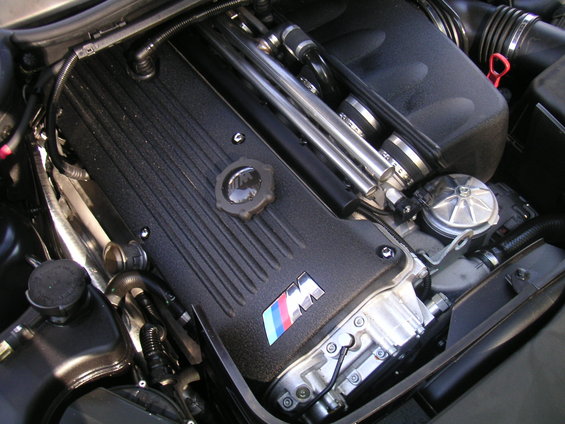 The only issue I had with the car when I bought it was that the two front tires were badly cupped. You could hear it and feel it through the steering wheel. The dealership did not have replacements in stock, so our deal included an IOU for a fresh pair of front tires. I was also given a 30 day warranty since the car was out of it's original warranty.
The car had been bought new at Richmond BMW and only had one owner. The dealership gave me the computerized printout of all the maintenance that had been done. The first owner followed the recommendations perfectly. He even had many interior parts replaced when the paint cracked, and window seals replaced when they fell. What really put it over the top was when they handed me the paper that was kept in the glove box. It was hand written notes of all the services, and the oil changes done in between each service. You couldn't ask for a better previous owner.