ok i Fkd up. i got some e36 depo tail lights, and pulled out all the bulbs from my old lights. i didnt pay attention to where i pulled them from. so now i tried to put them in and well.. heres pics.
heres the right one, i got the bottom left 2 to work, the bottom right one has double filaments but it doesnt light up when i brake or signal. the top left grey one is blown. does it need to complete a circuit?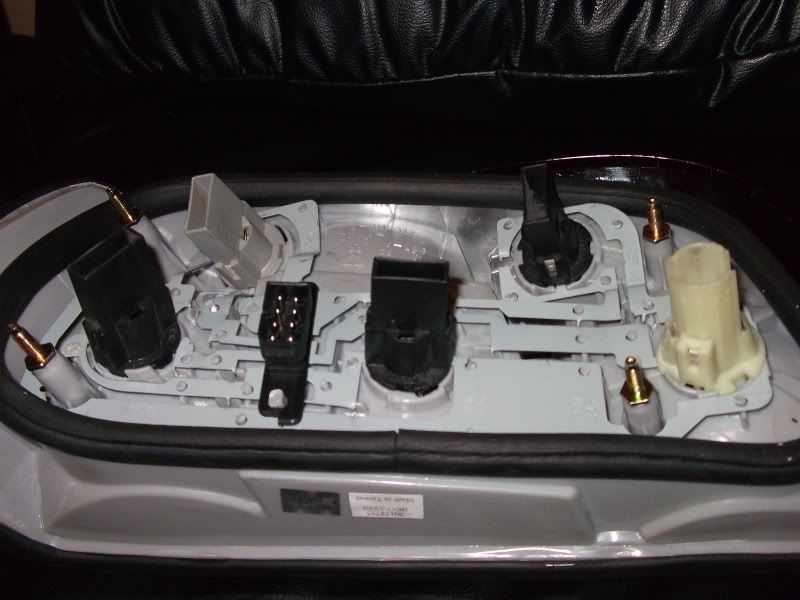 heres the left. none of them work. i've made sure the metal is touching, checked the bulbs. and why does one side have a long housing, and the other has grey? Also, on this side, one of the wires on the headlight corners broke off the little peg that goes into the housing. i dont know if this matters.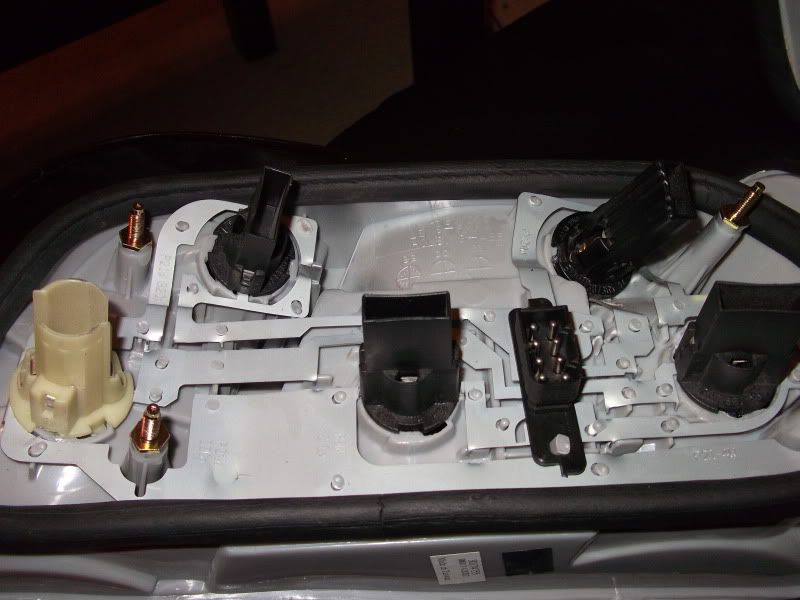 i've searched with no luck. any help is appreciated.